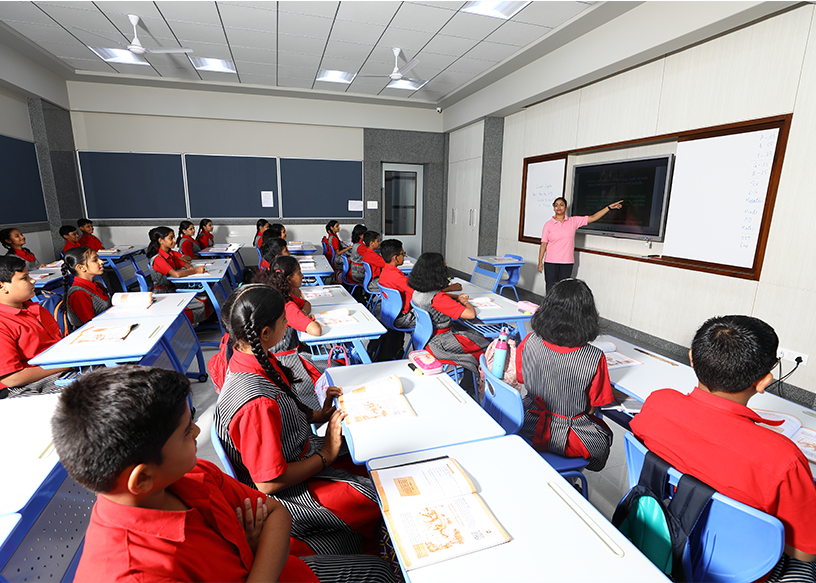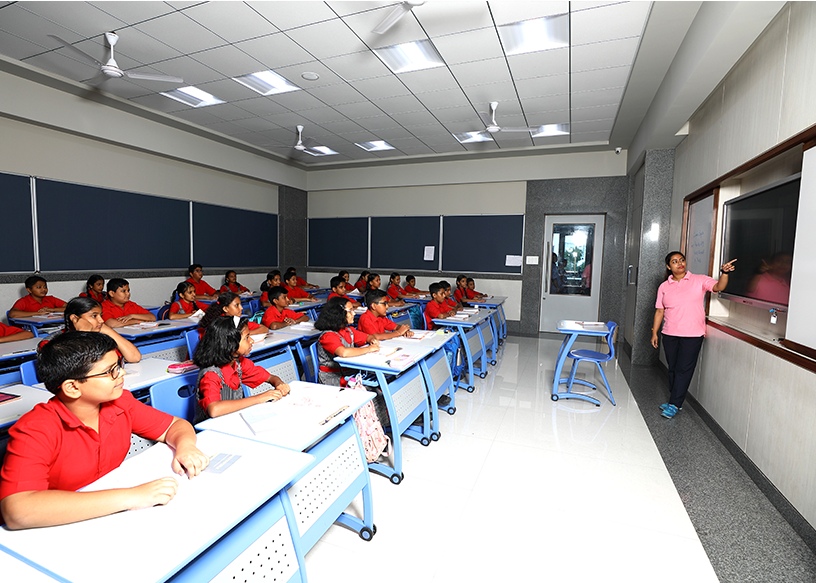 The School has 30 classrooms on campus. Every classroom has a display and writing board, custom made furniture, and a provision for internet connection, smart board and air conditioning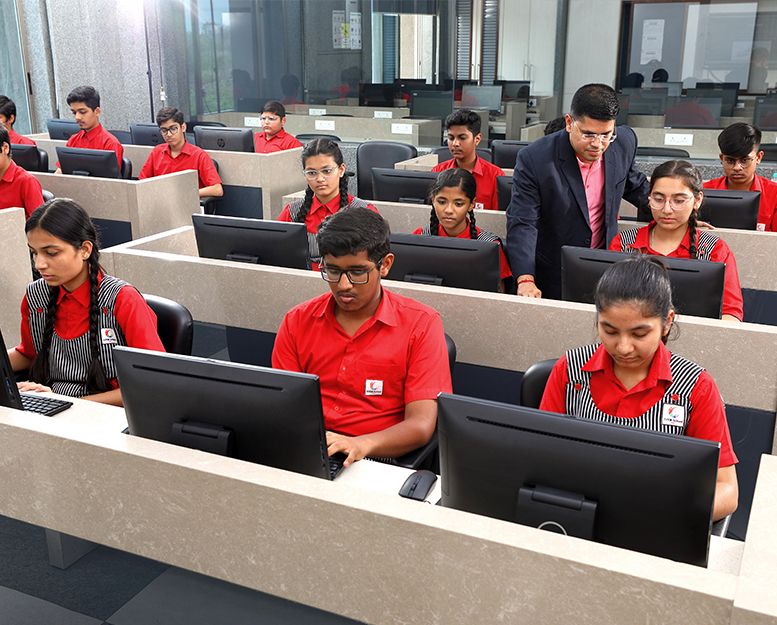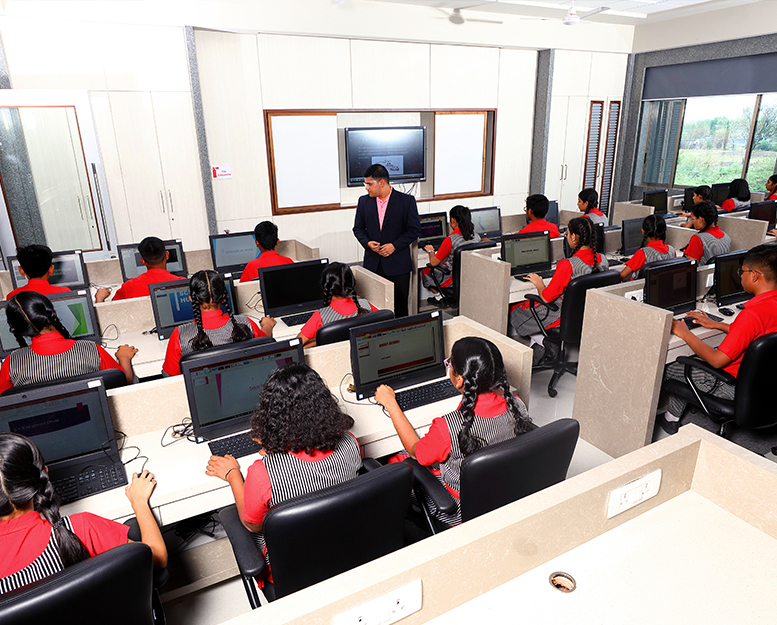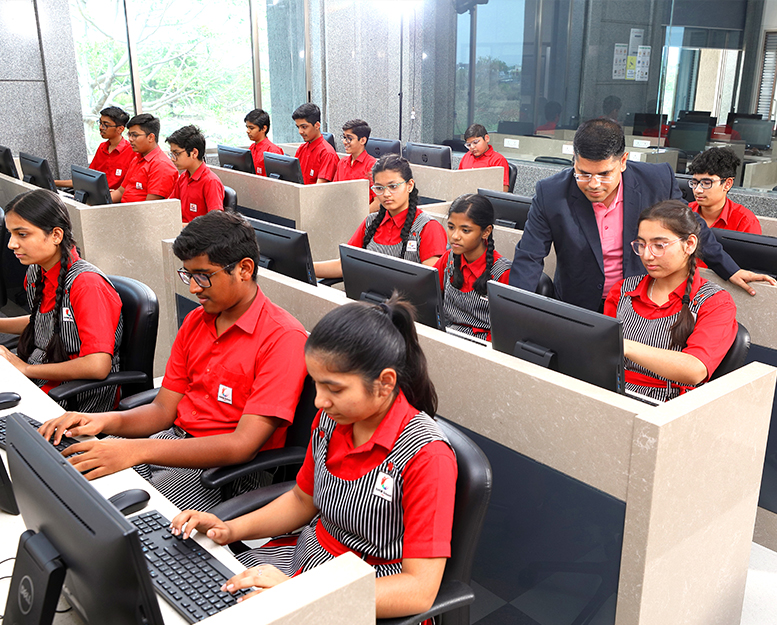 The school provides modern information and communication Technology facilites, servics and support to enhance the teaching learning and administrative aims of the school.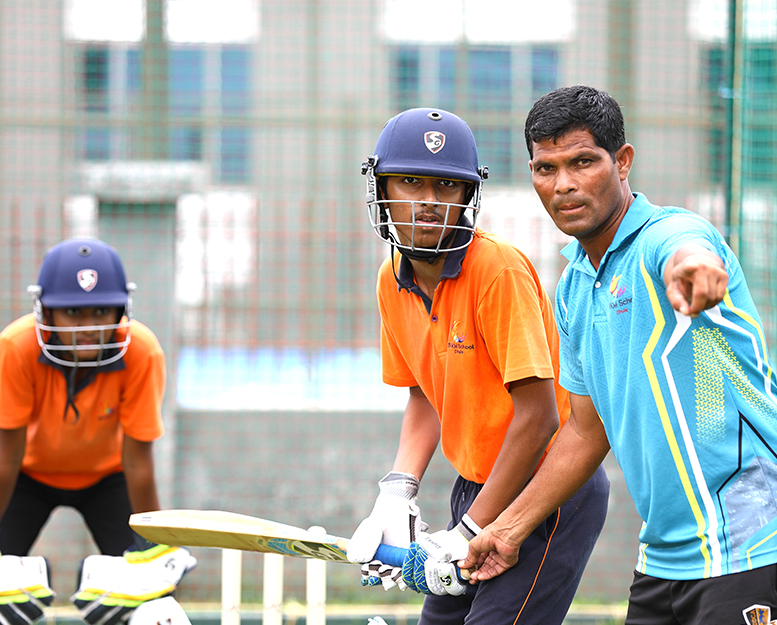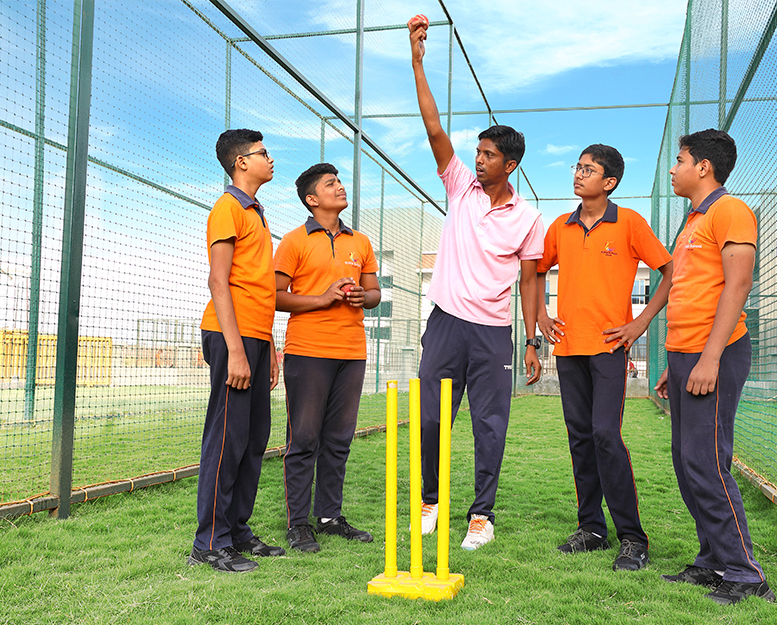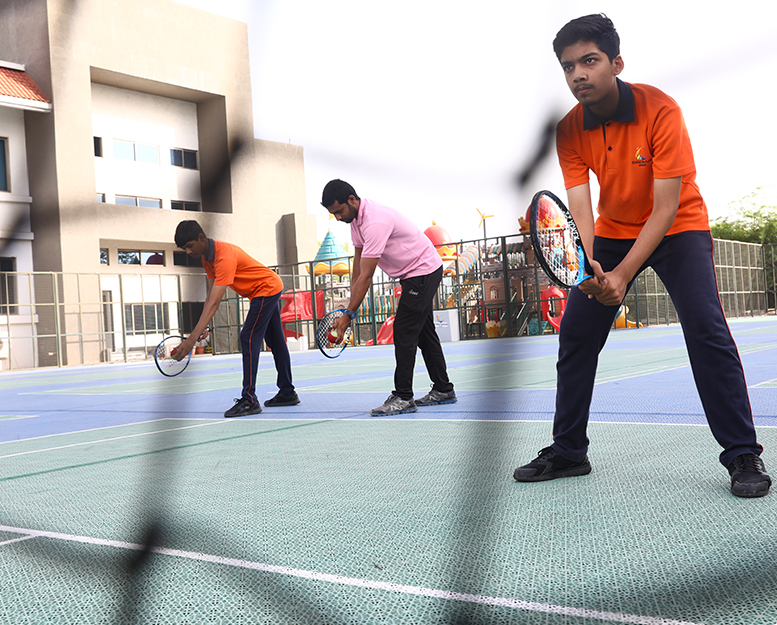 To support the broad learning outcomes, SVKM School, Dhule provides areas for active, free, social, imaginative, creative, exploratory and natural play. Students are allowed to use these facilities in their Physical Education period and under expert supervision. Utmost care is taken of the safety and fitness of each student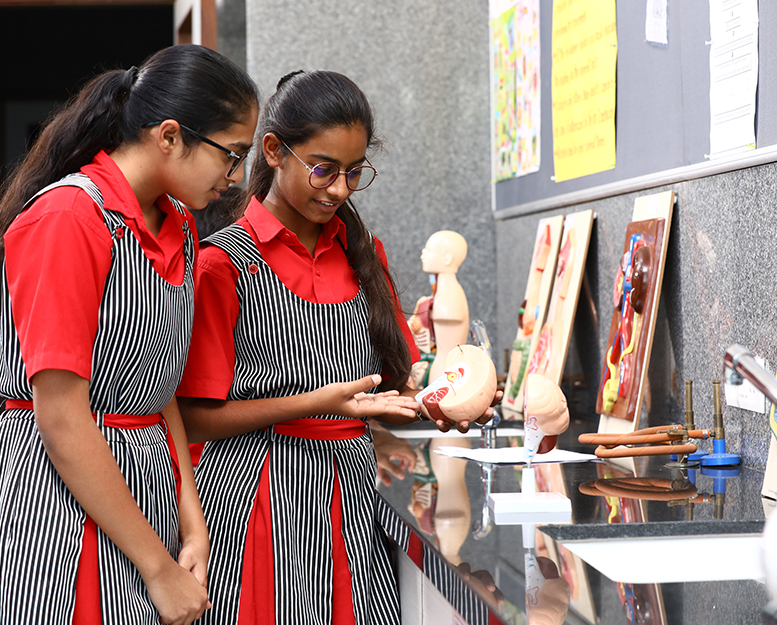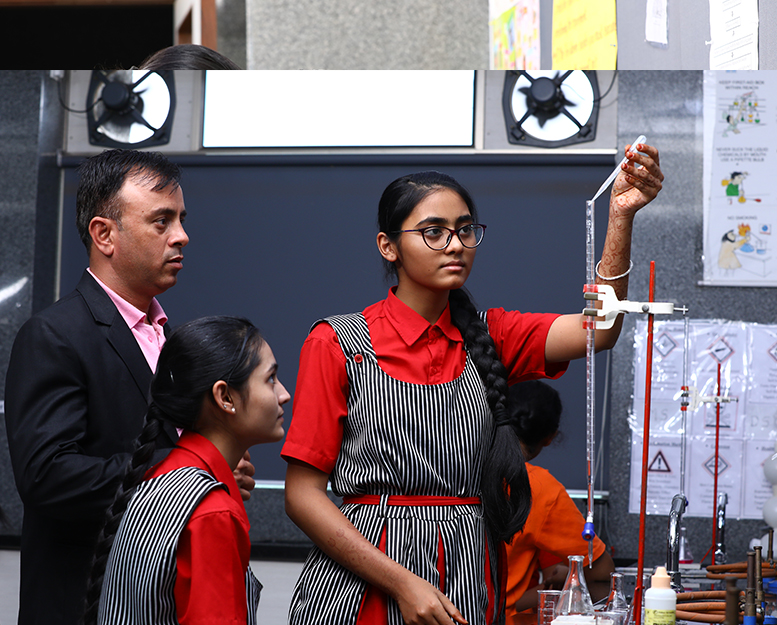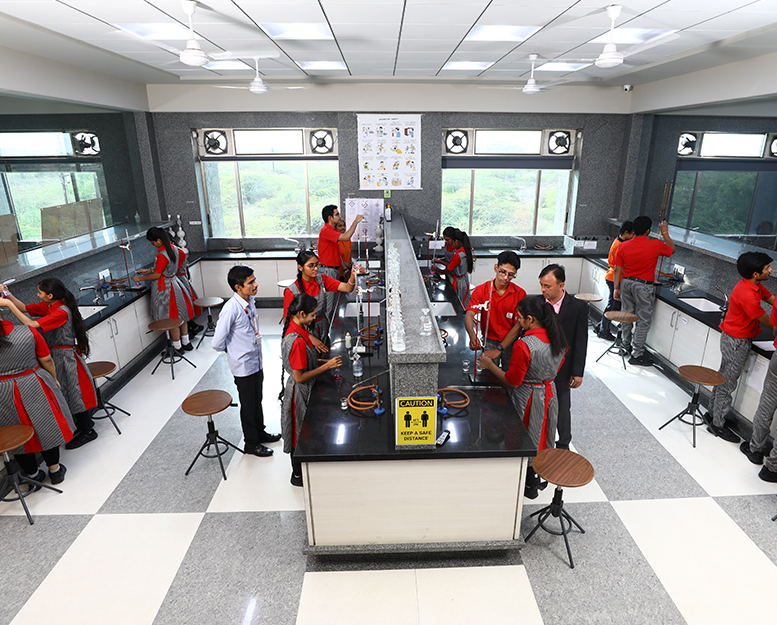 Excellent infrastructure is provided for the academic betterment of our students. To substantiate theoretical expressions, SVKM School, Dhule has established separate labs for Biology, Chemistry, Physics and Computer Science. The equipments, specimens and technical facilities in the lab create excellent ambience for the students to conduct experiments.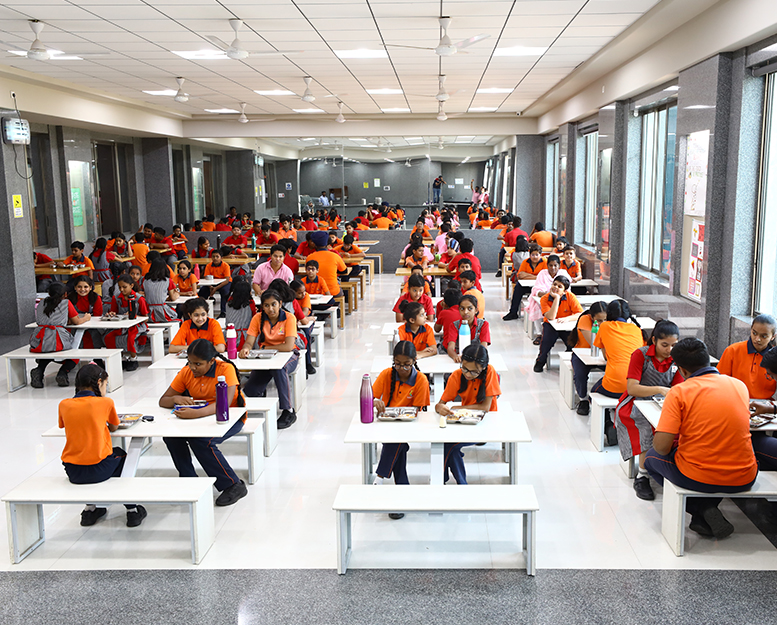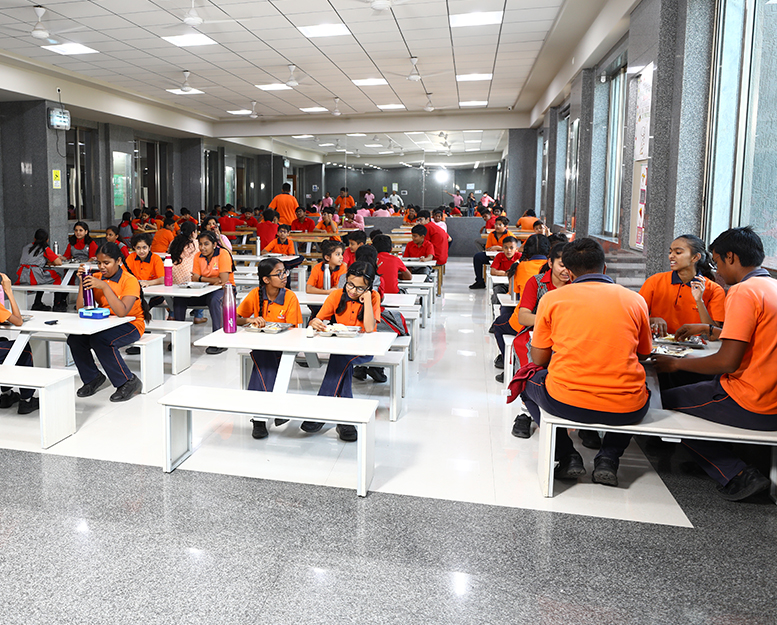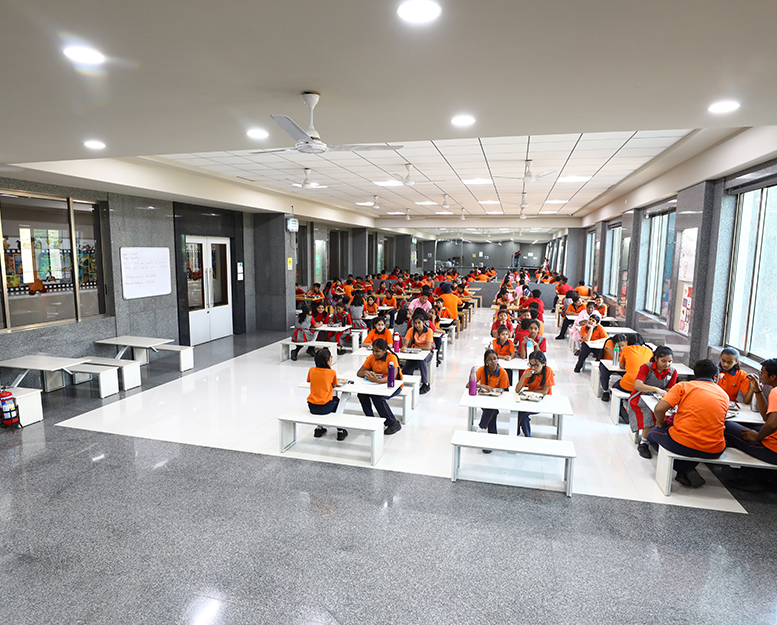 The School Cafeteria is a bright, well ventilated, hygienic space with a colourful lively ambience. The cafeteria serves healthy, nutritious vegetarian snacks and meals. The cafeteria does not serve any junk food.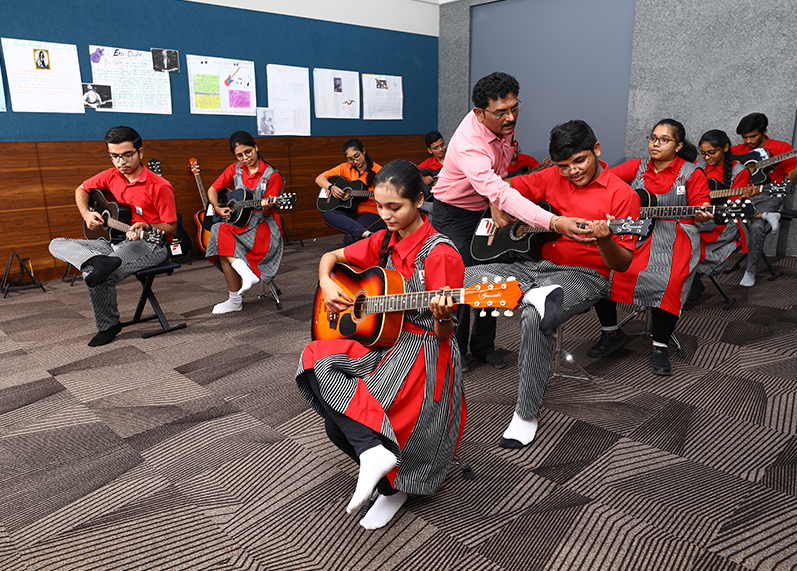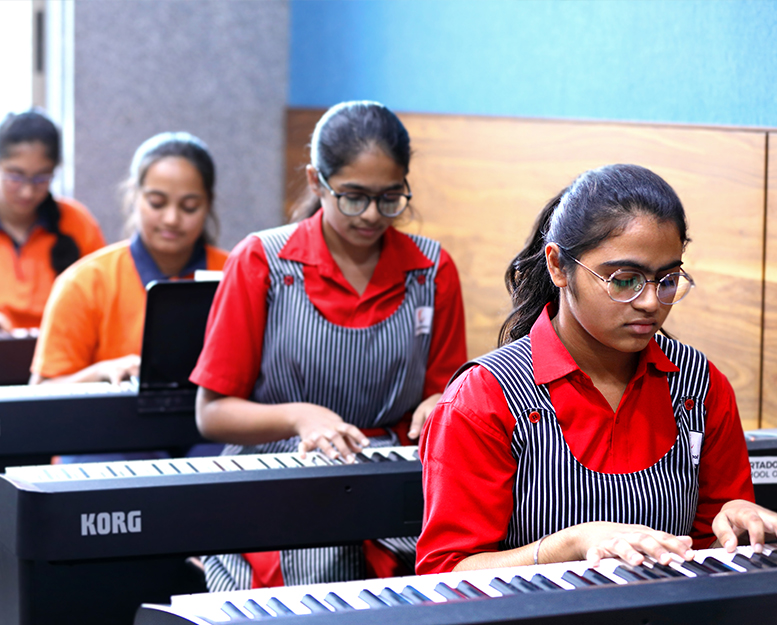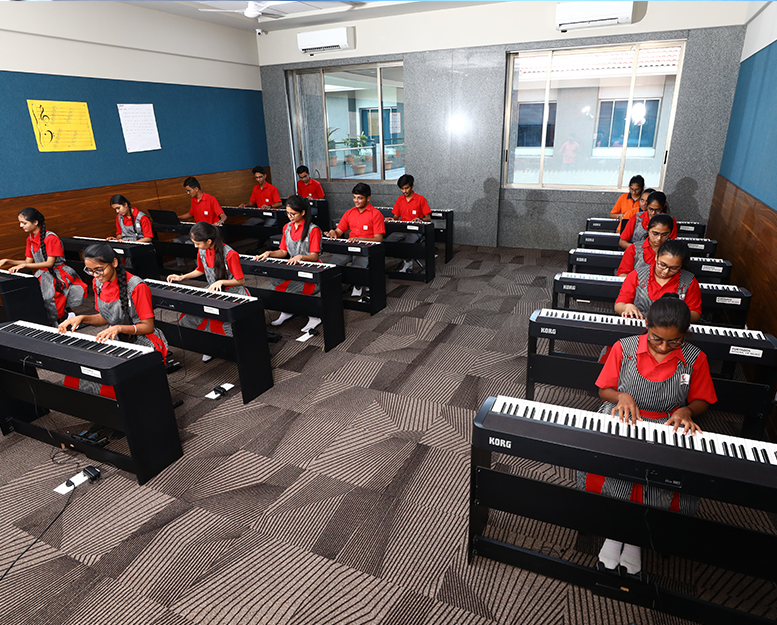 The Music Room is equipped with a wide range of traditional and modern musical instruments providing children with a variety of learning experiences in music.